Khao Pattaya (Khao Phra Bat)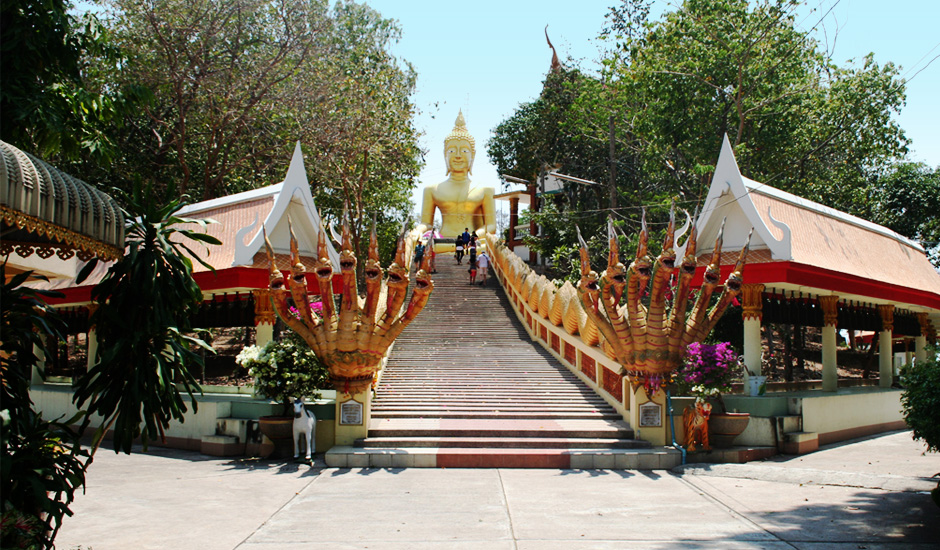 A small hill with an asphalt road leading to the top. From its peak, one has a panoramic view of Pattaya City and Pattaya Bay.
Currently, Kho Pattaya has been developed and is now the site of the Naval Sor Tor Ror radio station. A sacred Buddha image is also enshrined on the hilltop.